News
CNVP visited the International Agricultural Fair, Novi Sad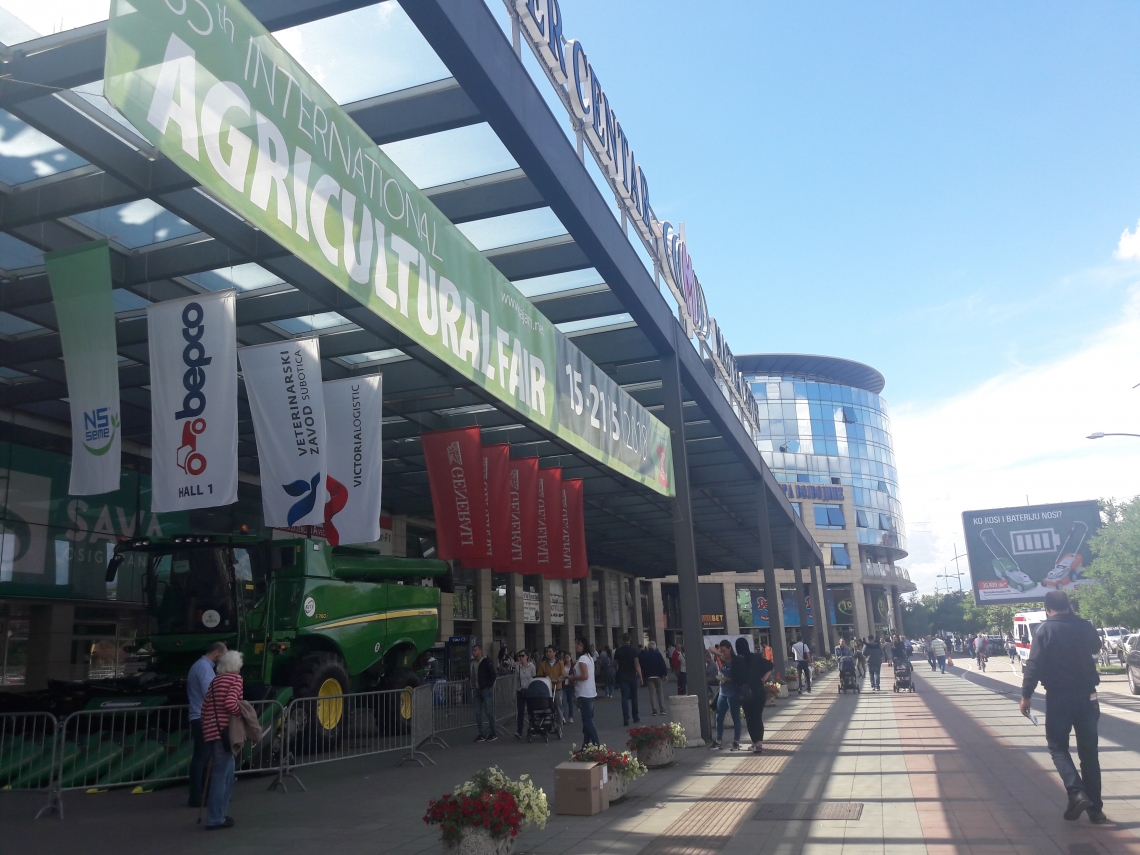 CNVP attended the 85th International Agriculture Fair in Novi Sad, Serbia held during 15-21 May 2018. More than 1,500 domestic and international exhibitors presented their products and services. The fair included numerous master classes and presentations of twinning projects. The event was an opportunity for CNVP to obtain latest information concerning organic agriculture, food quality and certification, rural development and rural youth etc.
CNVP met at the fair public/private/civil society stakeholders from Vojvodina, other parts of Serbia, the Balkan region and many EU countries, including companies from the Netherlands.
During the visit to Novi Sad, CNVP also attended a conference organized by the Institute for Nature Conservation of Vojvodina Province. The Institute presented a project related to Bosut Forest Area which has great potential for regional cooperation activities between Serbia, Bosnia-Herzegovina and Croatia. CNVP also made contact with the EU Information Point in Novi Sad, as well as several NGOs from Vojvodina.