News
World Cleanup Day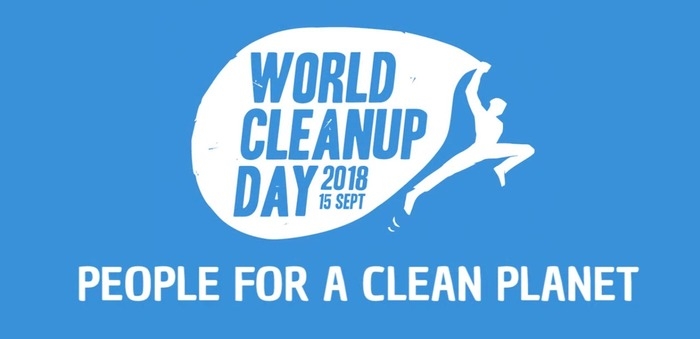 World Cleanup Day is a global social action programme that is aimed at combatting the global problem of solid waste disposal, including marine debris and plastic waste.
Held annually on 15 September, World Cleanup Day is non-partisan, apolitical, and not affiliated with any national or global political party, nor any ideology.
Global cleanup efforts exist in many forms, especially after widespread catastrophes such as earthquakes, floods, forest fires and tsunamis. Such efforts are typically undertaken by the affected communities, with support from governments, international organizations and NGOs.
CNVP is a leading international civil society organisation that is active in all six Balkan countries. It uses evidence-based analysis to improve the sustainable livelihoods of rural communities affected by the ongoing process of environmental pollution and climate change.
CNVP supports the transition to a more circular economy where the value of products, materials and resources is maintained for as long as possible, and the generation of waste is minimised. These are essential contributions to the development of a sustainable, low carbon, resource efficient and competitive economy. Such transition offers the opportunity to generate new and sustainable competitive advantages based on green growth.
CNVP's six key areas of interest cover: sustainable forest management; climate change, environment, bio-diversity and balanced natural resource management; agri-rural development, including crop, forestry and wood energy value chains; renewable energy and waste management, including plastics; community mobilization and governance; and policy issues related to EU accession.