News
World Ozone Day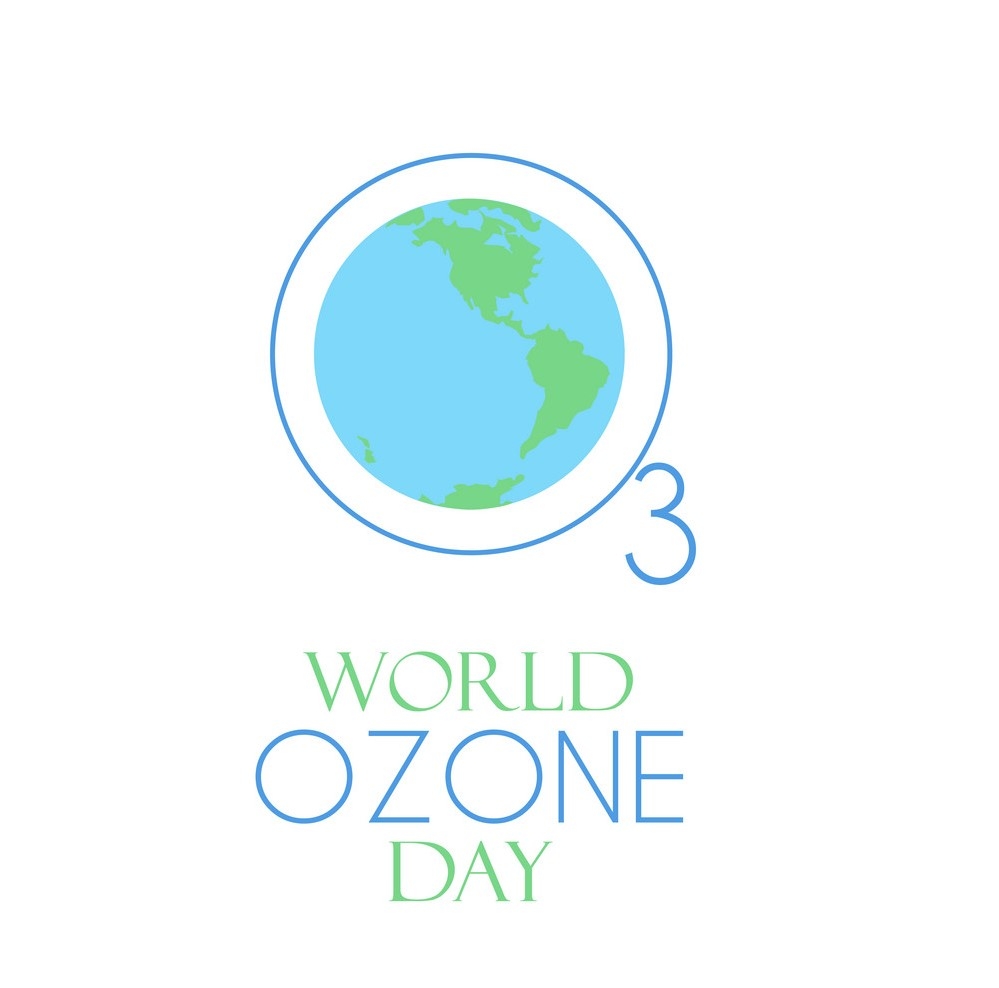 World Ozone Day (WOD) is held annually on 16 September to mark the day when the Montreal Protocol was signed in 1987.
Celebrated since 1994, WOD was established by the United Nations General Assembly. The day is used to spread awareness of the depletion of the world's ozone layer, and search for solutions to preserve it.
Special events, talks and seminars are held in Montreal to celebrate this day attended by specialists from all over the world.
CNVP is a leading international civil society organisation that is active in all six Balkan countries. It uses evidence-based analysis to improve the sustainable livelihoods of rural communities affected by the ongoing process of environmental pollution and climate change.
CNVP supports:
halting and reversing ozone degradation;
protecting, restoring and promoting the sustainable use of terrestrial eco-systems;
halting and reversing land degradation;
preventing bio-diversity loss;
improving the sustainable management of available water;
increasing access to affordable and reliable renewable energy sources; and
mitigating and adapting to climate change.