News
CNVP Kosovo training on joint forest management (JFM)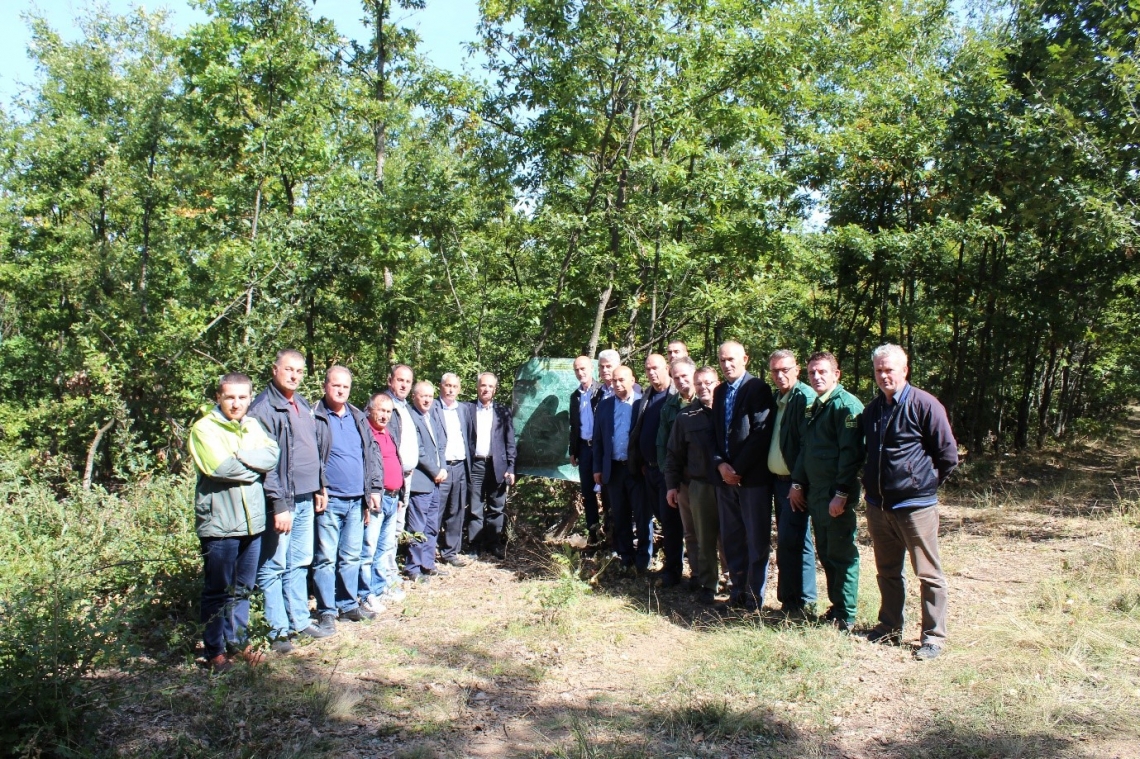 On 28 September 2018, training on JFM was organized by CNVP Kosovo under the auspices of the Sida-funded project Strengthening Sustainable Private and Decentralized Forestry. Participants included KFA staff from Gjilani regional office, as well as representatives of municipalities and Associations of Private Forest Owners (APFOs).
The training covered information on the process of JFM establishment, legal issues, and management plan preparation practices and field implementation, as well as thre duties and responsibilities of APFOs, beneficiaries and local communities.
Training included a field visit where participants saw how to implement a management plan, define borders between land parcels, mark trees, and apply other silvicultural treatments.