News
Open Call for Sub-Granting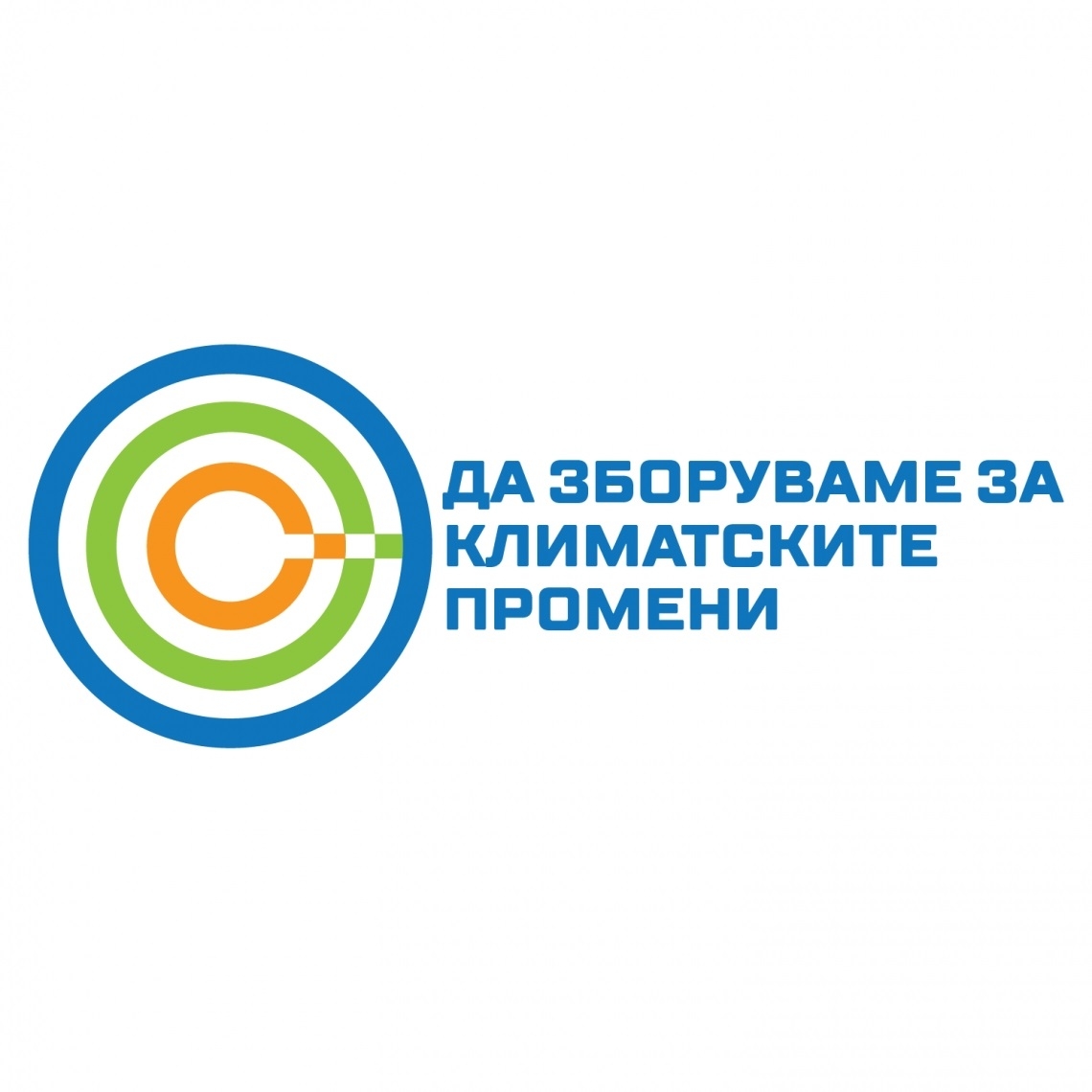 The EU-funded project Communities Communicating Climate Change is opening a call for sub- granting.
The guidelines and application form for the call are available at: https://drive.google.com/open?id=1JL6LHK6ZAhzAjD820P29Aonz2VIDRLxU
The deadline for applying is 31 May 2019 at 23:59 p.m.
Three information sessions will be held on the following dates:
a) Skopje, 6 May 2019 at 12.00 in Hotel Solun;
b) Shtip, 7 May 2019 at 12.00 in the Municipality of Shtip (big meeting room); and
c) Tetovo, 8 May 2019 at 11.00 in the Municipality of Tetovo (small meeting room).
We encourage you to take part in the call by proposing creative actions that are based on the needs of your community.
The project is being implemented by Eko-Svest in partnership with CNVP Macedonia and the Ecologists Movement of Macedonia (DEM).