News
CNVP organized study visit with the Rural Women of Prespa to Albania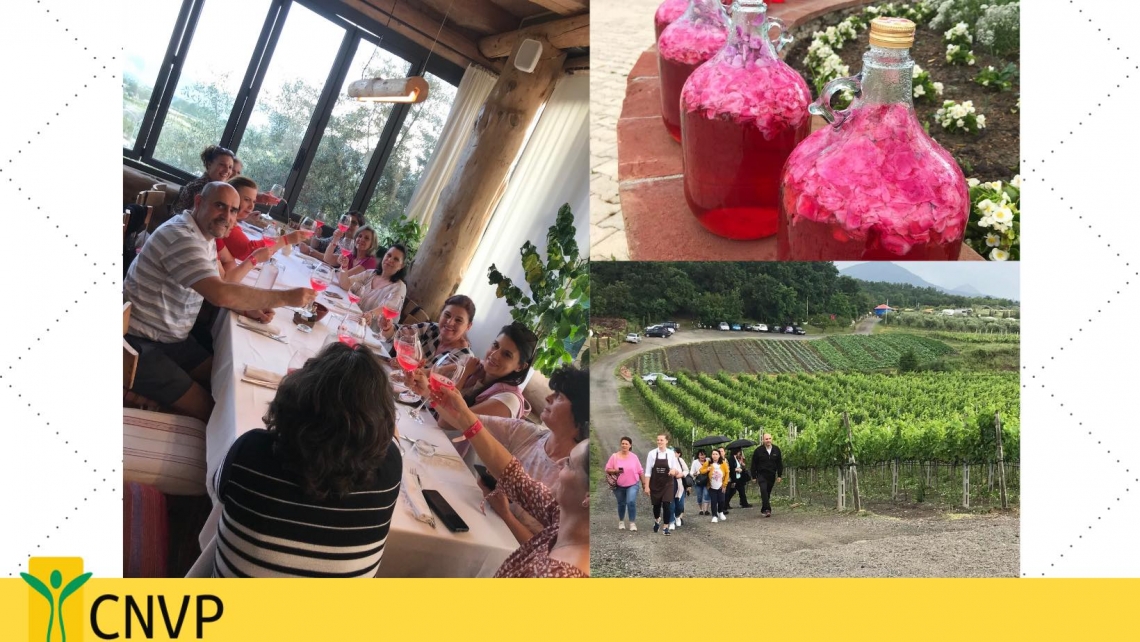 On May 28th and 29th, the planned study trip for the Rural Women of Prespa to Albania was realized. The organization Rural Women of Prespa, within this trip gained direct guidance, knowledge and experience, which in the near future, according to the needs of the association will be incorporated into their project activities and practically applied, in order to economically and socially strengthen the association.
We visited the Mrizi and Zanave complex, a unique place located in Lezhe, Albania, a place of fairies, amazing food and untouched nature.
The characteristic of Mrizi and Zanave is the developed agritourism, the combination of the forgotten and the modern, the preparation of homemade food in the complex, from cheese to fruit, wine, and rose juice, so that the overall way of functioning leads to self-sustainability of Mrizi and Zanave.
Every detail contributes to the uniqueness of this place because the owners in an unusual way contributed to the display of Albanian culture and traditions - from the wonderful meals to the decorations you find in the restaurant and accommodation facilities. Mrizi and Zanave contribute to the well-being of the whole village, as many families sell their products directly to Mrizi and / or have their work on display in the shop.
The Empowering women for NTFP development project of Prespa is implemented by CNVP, with financial support from PONT. The project aims to increase the internal capacities of the organization RWoP, for the use of bioproducts and non-wood forest products in the Prespa region for catering activities.