News
International City and Civil Society Organisations Summit, Istanbul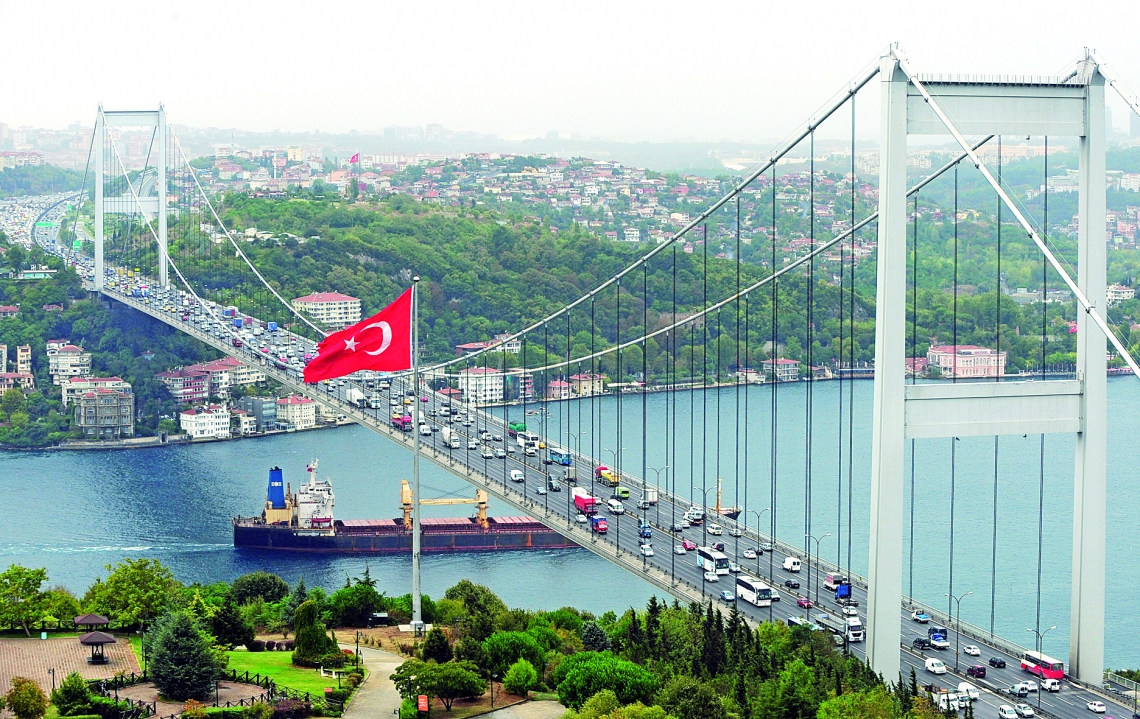 CNVP's Executive Director, Ross Bull, visited Istanbul during 20-23 October 2017. The purpose of his trip was to: attend the International City and Civil Society Organisations' Summit (http://www.sivilsehir.org/eng/home); build contacts with Turkish stakeholders and networks linked to CNVP's areas of interest; and identify the feasibility of cooperating with local partners to implement projects within Turkey, as well as on a cross-border basis and regionally.
The summit encouraged cooperation between CSOs/NGOs working on local, national and international projects that are focused on urban life. It also promoted the development of business associations, joint projects and associated fundraising efforts. The summit, which was addressed by the Turkish President, provided an international platform for the transfer of knowledge, experience and best practice between organisations from more than 60 countries.
A key theme of the summit related to the role of CSOs/NGOs in overcoming problems associated with migration to urban areas. Particular attention was focused on Turkey's approach to managing and assimilating in its many cities (a) the millions of refugees who have been forced to escape from the current conflict in Syria, as well as (b) the economic migrants and refugees who have arrived in Turkey from other parts of the world e.g. Afghanistan and Africa.