News
Balkan Green Belt Regional Conference, 2018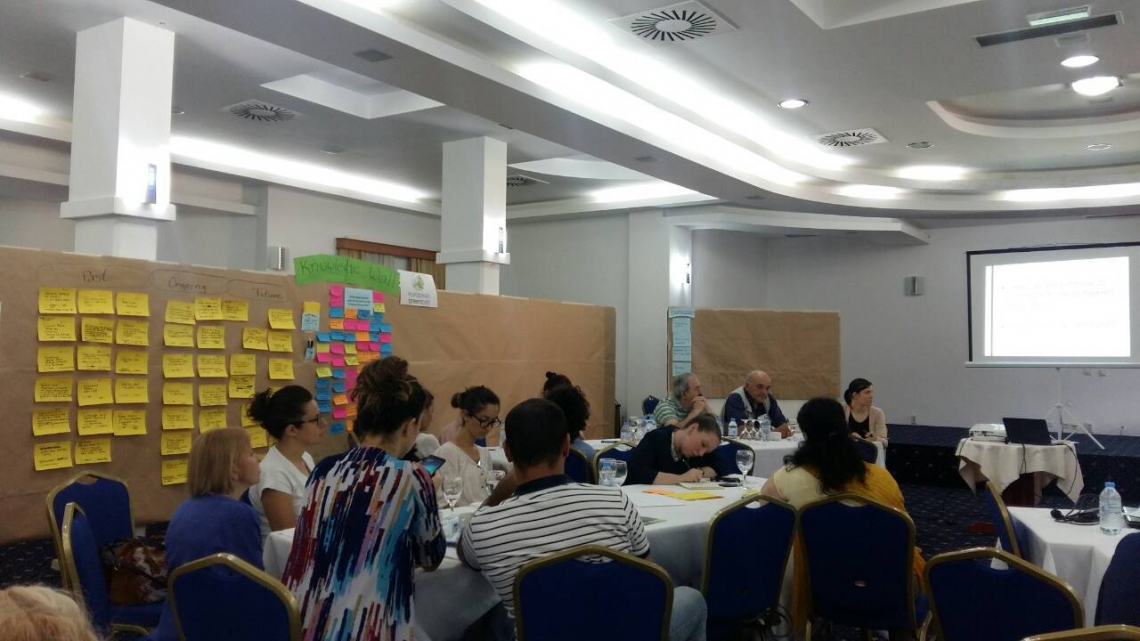 CNVP Macedonia attended the Balkan Green Belt Regional Conference from 6 to 8 June 2018 in Strumica. The conference was organised by Euronatur and the Macedonian Ecological Society, and attended by members from Macedonia, Bulgaria, Serbia, Greece, Montenegro, Albania and Kosovo.
The conference discussed the role of the European Green Belt (EBG) in implementing EU-level green infrastructure. The EBG initiative is a grassroots' movement for nature conservation and sustainable development along the corridor of the former Iron Curtain. The Balkan region is part of this initiative, including most of the countries where CNVP works.
CNVP expressed its interest to participate more in the work of EBG, contributing to the sustainable development of the Balkan countries, including the management of natural resources.