Current
Community-based forestry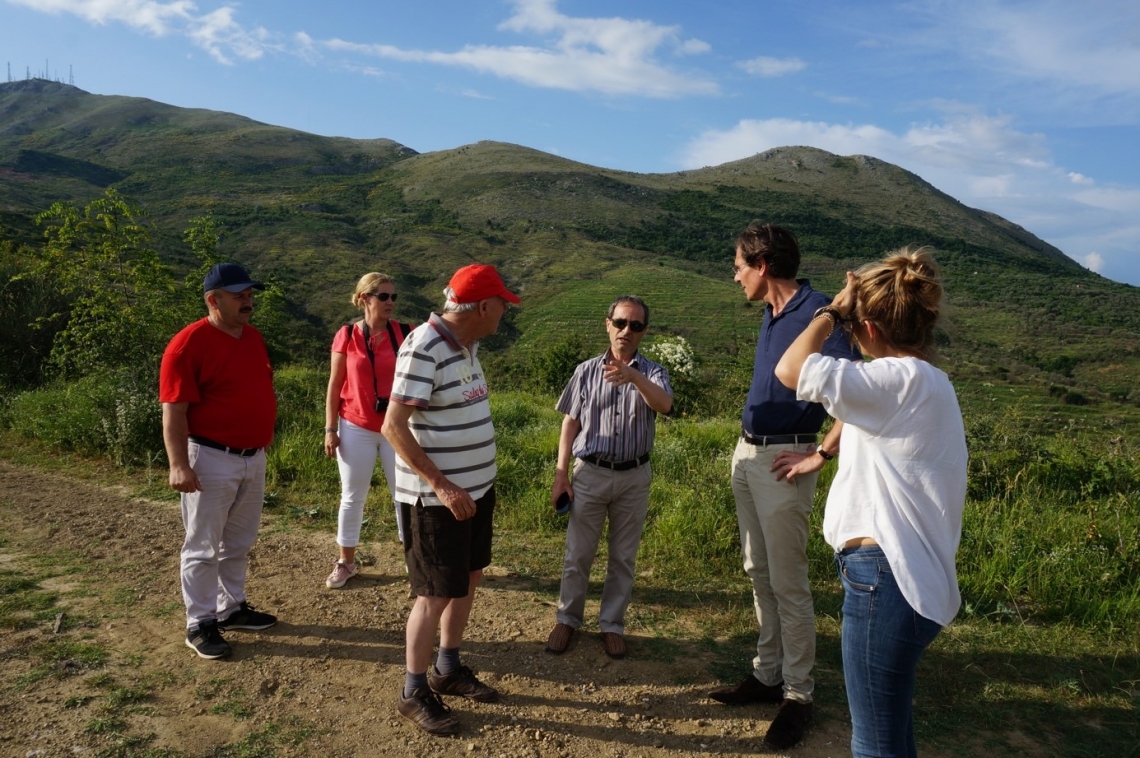 A three year project involving CNVP Albania, the Austrian fibre-company Lenzing and the Austrian Development Agency started in May 2019 to reinforce community-based forestry through best practice afforestation, training and school cooperation.
This social impact project brings together Albanian and Austrian experts to: increase forest management skills amongst communities; enable know-exchange between vocational schools; and afforest 10ha. of communal land.
Implementation of the project's three pillars – best-practise afforestation, forest training, and vocational education – will enable an holistic approach to be used to foster know-how on sustainable forestry in Albania.
The goal of the project is to increase expertise amongst local communities and experts in sustainable forest management. The beneficiary target groups are members of the local forest users' associations, and students of local forestry schools.
Partners in Austria include Lenzing, the Forestry School Traunkirchen, the Institute for Cooperation in Development Projects (ICEP), and the Austrian Development Agency (ADA).
Partners in Albania include CNVP, the Federation of Communal Forest and Pastures Shkoder, the Training Centre of Communal Forestry & Rural Development, the Forestry High School Shkodra, and the Austrian Technical High School Shkodra.