Past
Regional action for combating forest crime and corruption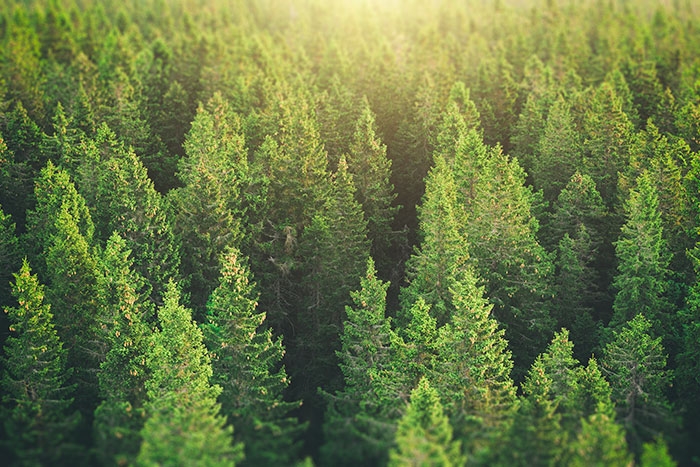 CNVP is the lead partner in a new project funded by the Norwegian Ministry of Foreign Affairs on regional action for combating forest crime and corruption. Started on 1 December 2018, the project will be implemented over three years in four Western Balkan countries: Macedonia, Serbia, Montenegro and Bosnia and Hercegovina. Project partners are Forestry and Environmental Action (FEA), Sarajevo and Green Home, Podgorica.
The specific objective of the action is to achieve good governance in the forestry sector and combat forest crime and corruption, by increased transparency and networking in the four target countries.
The project has five expected results:
Established regional network and exchange of knowledge;
Improved access to information and established control mechanisms;
Developed monitoring mechanisms;
Strengthened capacity of stakeholders to fight forest crime and corruption; and
Developed national plans to combat forest crime and corruption.
The project's target groups in the four countries are national institutions and NGOs working in the environmental sector, as well as organizations dealing with transparency issues to achieve greater outreach of project activities.