Past
Local Economic Development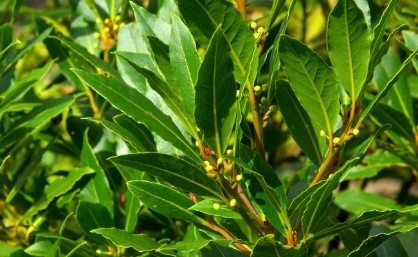 The Sida-funded Local Economic Development (LED) project focuses on market system development in Albania of value chains for medicinal and aromatic plants (MAPs). Project interventions are designed to have the highest potential pro-poor impact in the country's remote mountainous areas.
Being implemented by CNVP Albania in 4 regions - Tirana, Elbasan, Korca and Shkoder – LED's objective is to improve household income opportunities by supporting marketing, production and sustainable management of MAPs and other forest produce.
The poor are placed at the centre of project design and implementation, in order to assess the most relevant interventions that will have a significant impact on their economic opportunities. The project will then work with market actors to deliver them, bearing in mind that the promotion of sustainable harvesting methods, improved traceability and better governance of the sector are crucial to prevent over-exploitation and depletion of natural resources.
LED is being piloted for one year (May 2019-May 2020). If CNVP Albania meets agreed milestones, it is expected that the project will be extended by Sida for two further years.
Sweden has contributed significantly to the promotion of effective and sustainable and decentralized natural resource management in Albania to secure economic development, social empowerment and equality for local people.