Past
Communicating Climate Change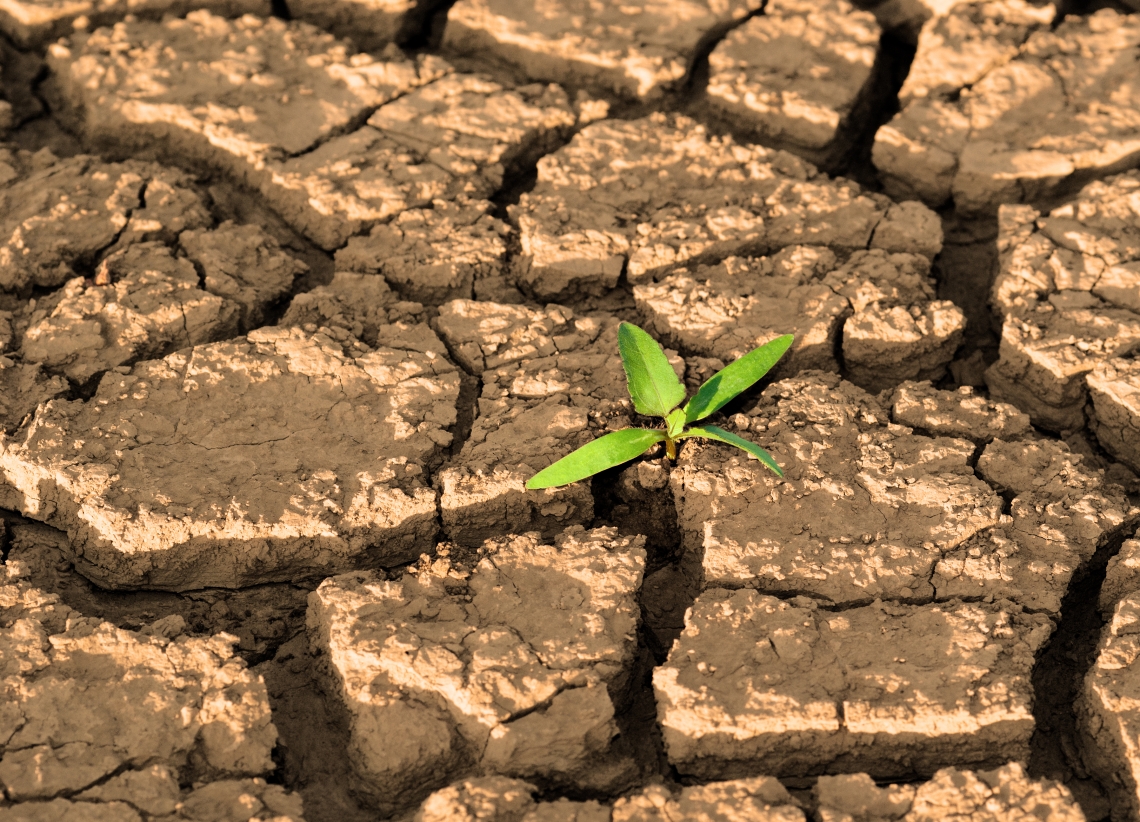 CNVP, the Ecologists' Movement of Macedonia (DEM) and the Centre for Environmental Research and Information (Eko-svest) are implementing Communities Communicating Climate Change (CCCC). This 36 month EU-funded project will start on 1 January 2018.
The project's overall objective is to strengthen the impact and involvement of civil society in decision-making processes and key reforms for support of the EU accession process in Macedonia.
The project has four expected results:
Enhanced capacity of CSOs (both national and grass-roots) for advocacy and mobilisation on climate change issues, to give them the tools and skills for a meaningful involvement with which to influence decision-making processes;
Improved accountability and transparency of CSOs towards their communities by enhancing their financial stability, sustainability and ability to provide services;
Improved services of CSOs towards the community by establishing a wide coalition of organisations from various sectors that are focused on communicating climate change issues and raising citizens' awareness concerning the impact of climate change on everyday life; and
Raised awareness of citizens, the business sector, governmental officials and other non-state actors about climate change as a cross-cutting issue, resulting in a better understanding of, and a positive approach to, mitigation against climate change.
The action will improve CSO conditions in Macedonia, by organising CSOs and other grass-root organisations and joining their efforts, as well as improving their coordination to advocate for climate policies and mainstream climate issues in all other national/local policies. Better cooperation and communication channels will be established with the authorities to ensure that future actions result in better, more effective and more successful implementation of CSO activities.
Target groups include more than 200 grass-root/national CSOs and formal/informal networks that address different areas and sectors relevant to climate change. Civil society will benefit from the action by increasing the capacities of local CSOs. Approximately 2 million disadvantaged citizens will have an opportunity to be directly involved in mitigating climate change.