Past
Rural youth and EU integration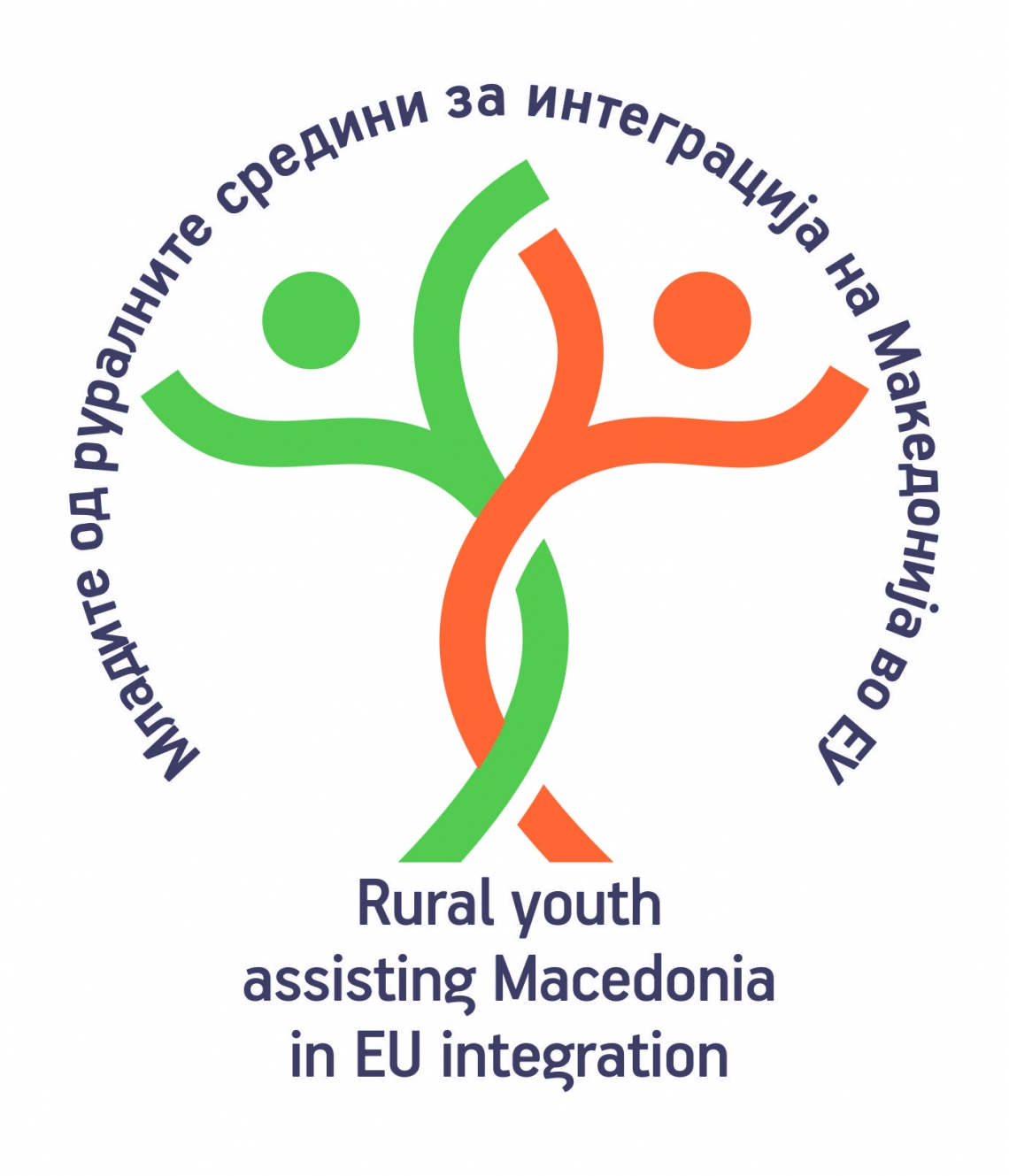 CNVP is the lead partner in a new, EU-funded project Rural youth assisting Macedonia in EU integration. Working in partnership with the Rural Development Networks of Macedonia, Croatia and Serbia, project implementation will start in January 2018 for 18 months.
The specific objectives of the action are to: improve the capacity of rural youth and their CSOs to create and implement public policies through structural dialogue with decision makers; and strengthen capacities of rural youth, making them more competitive on the labour market. This will involve: identifying and networking rural youth; building their capacity to influence decision-making processes; and up-skilling them to gain increased access to more employment opportunities.
The project has five expected results:
increased knowledge about EU integration issues amongst young people in rural areas;
raised awareness of rural youth about possibilities for career opportunities;
strengthened capacity of representatives of rural youth CSOs on activism; and
creation of a regional youth platform to:

exchange information, share knowledge, and define common advocacy issues; and
generate new opportunities to improve the ongoing dialogue about sustainable development policies and EU integration.
The project's target groups are at least 150 students and at least 10 rural youth CSOs from rural East and South-East Macedonia. Rural young people in general will benefit from the impact of the action, as will local and national institutions. Together with representatives of the youth CSO sector, these institutions will work to define the most important issues faced by rural youth, and propose practical policies for improving their contribution to rural development regionally and at national level.