Past
Increasing food security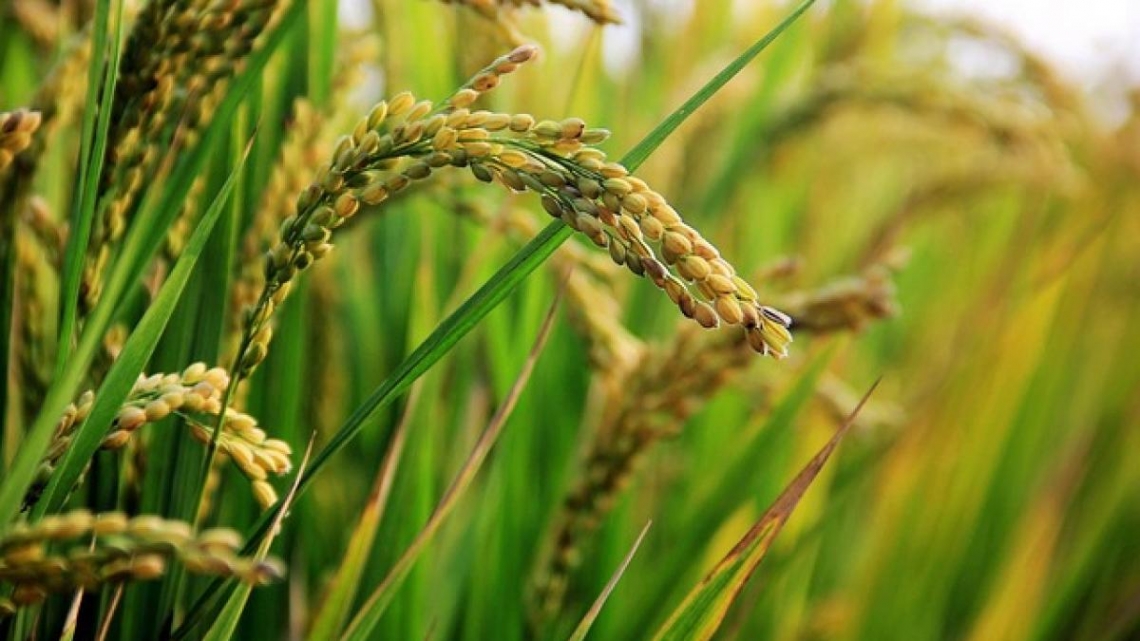 CNVP Foundation is granted with a project funded by NUFFIC – The Netherlands Fellowship Programme for conducting a training programme, on topic : "Increasing food security for small farm holdings in Rural Macedonia".
The project is implemented by CNVP Foundation together with experts from CDI Wageningen University, The Netherlands, as well as local experts on subjects related to the training.
The goal of the project is to conduct a series of trainings for the staff in the Agency for Support to Agriculture Development – National Extension Agency (NEA) in Macedonia.
The training programme provided will increase the knowledge of NEA staff on communication and facilitation skills, climate change challenges, flood prevention, land and water management, as well as diversification of products. The training improves their skills and competences to be able to support farm diversification, small farm holdings and contribute to maintain a higher level of food security. NEA has a leading role in empowering farmers to contribute to development processes. Hence it also leads to increased awareness among broader stakeholders and improve farmers influence on decision making processes and proper planning in the agricultural sector.
The training will focus on topics related to : Climate Change adaptation and agriculture; Floods, draughts and production technology options; Land and water management; Water efficient irrigation systems, and Farm diversification (sustainable livelihood approach, access to market, farmers' self-organisation).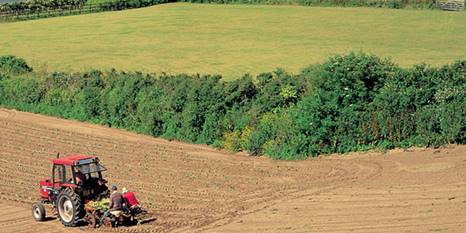 The project will be implemented in Macedonia and will last from 01 June 2016 till 31 May 2017, with total of 12 training days provided. Training will be conducted in four training sessions and a study visit in Turkey on best agricultural practices. Training need assessment will be conducted with participants to assess the level of knowledge and best training techniques to be used during the trainings.
Training modules are developed in joint cooperation between CNVP and partners involved in design and implementation of the training.
During the training course 15 Agricultural advisors from NEA will be trained, including 9 male and 6 female training participants.